IGNITE is an exciting Musical Theatre company based in Bristol. Established in 2015, our aim is to bring a creative introduction to performing arts to children through schools, parties, and holiday clubs. Combining their individual talents, Kate and Emma offer a high quality experience in a fun and friendly atmosphere. All our workshops are written by ourselves, and tailored towards the participating group, allowing us to create a truly inclusive and rewarding experience for everyone.
Kate Richards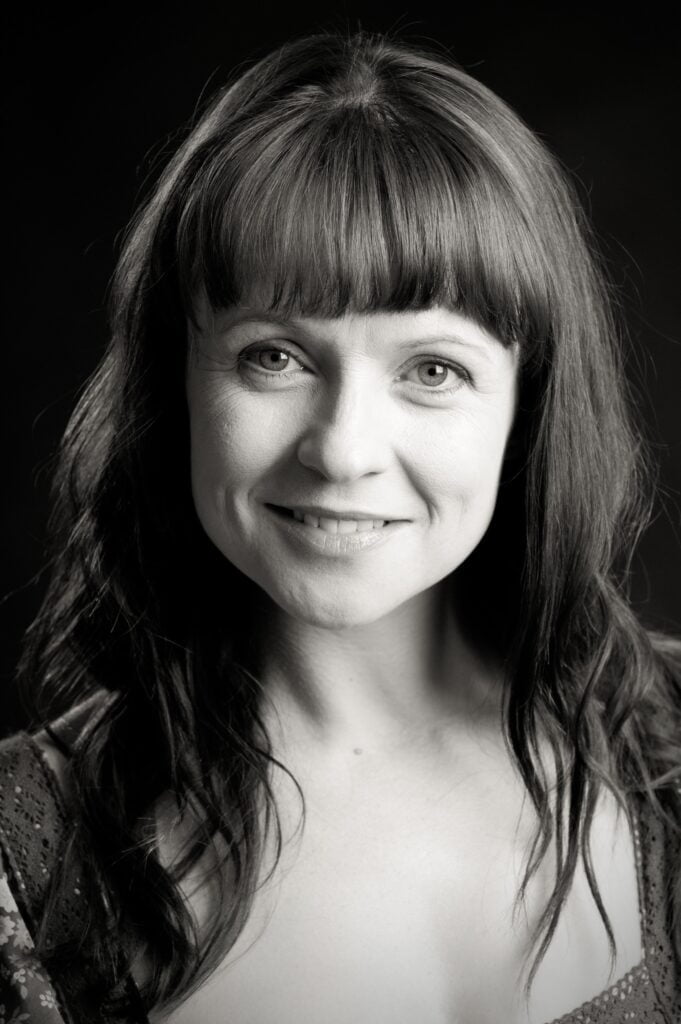 Co- Founder of Ignite
Kate Richards trained at the prestigious Laine Theatre Arts, Surrey and has worked in professional theatre as a singer, dancer and actress for over 20 years.Behind the scenes Kate has devised, choreographed and produced her own touring cabaret shows, and directed several high profile theatre productions which have met with acclaim both in the UK and in Europe.
Now permanently based in Bristol she is thrilled to be sharing her experience and knowledge with a new generation of young performers, as a teacher of singing, LAMDA drama and Musical theatre as well as continuing her performing career.
Emma Offer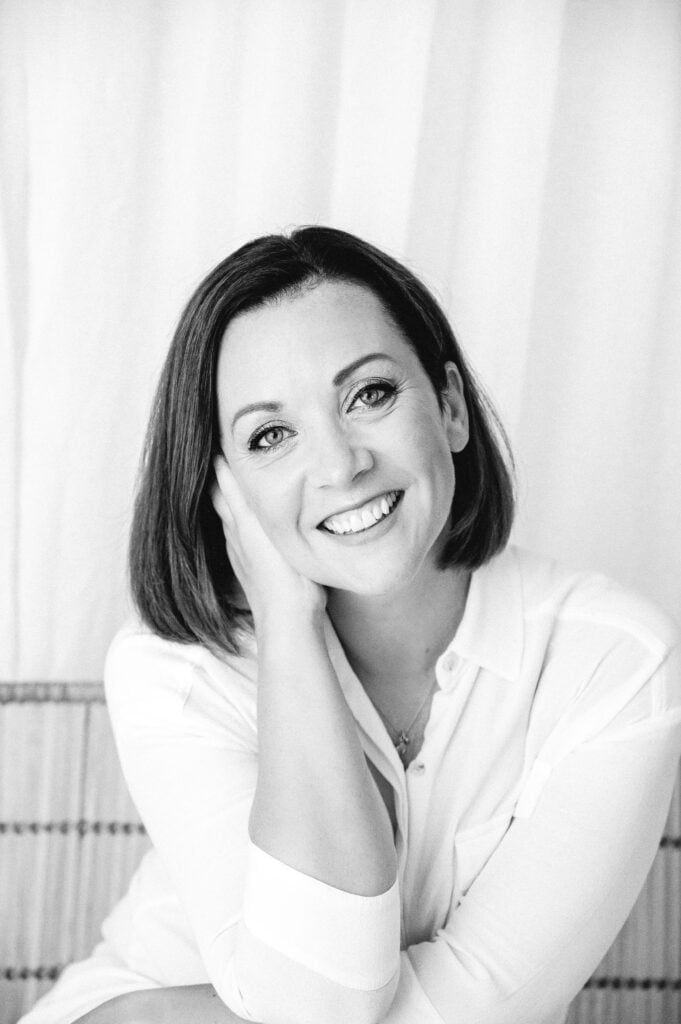 Co-founder of Ignite.
Emma trained professionally as a dancer and went on to gain teaching qualifications in I.S.T.D Ballet, Tap and Modern. She performed, choreographed and taught both in the Uk and overseas before returning to Bristol where she is now a well-established freelance teacher and choreographer, and Principal of the Annette Adams School of Dancing. Specialising in contemporary and jazz, Emma also teaches vocational modern syllabus alongside privately coaching and choreographing students to obtain scholarships with many prestigious London Colleges.
Emma brings her energy, passion for dance and creativity to the company.